RIGHT snacks
from natural ingredients
for the whole family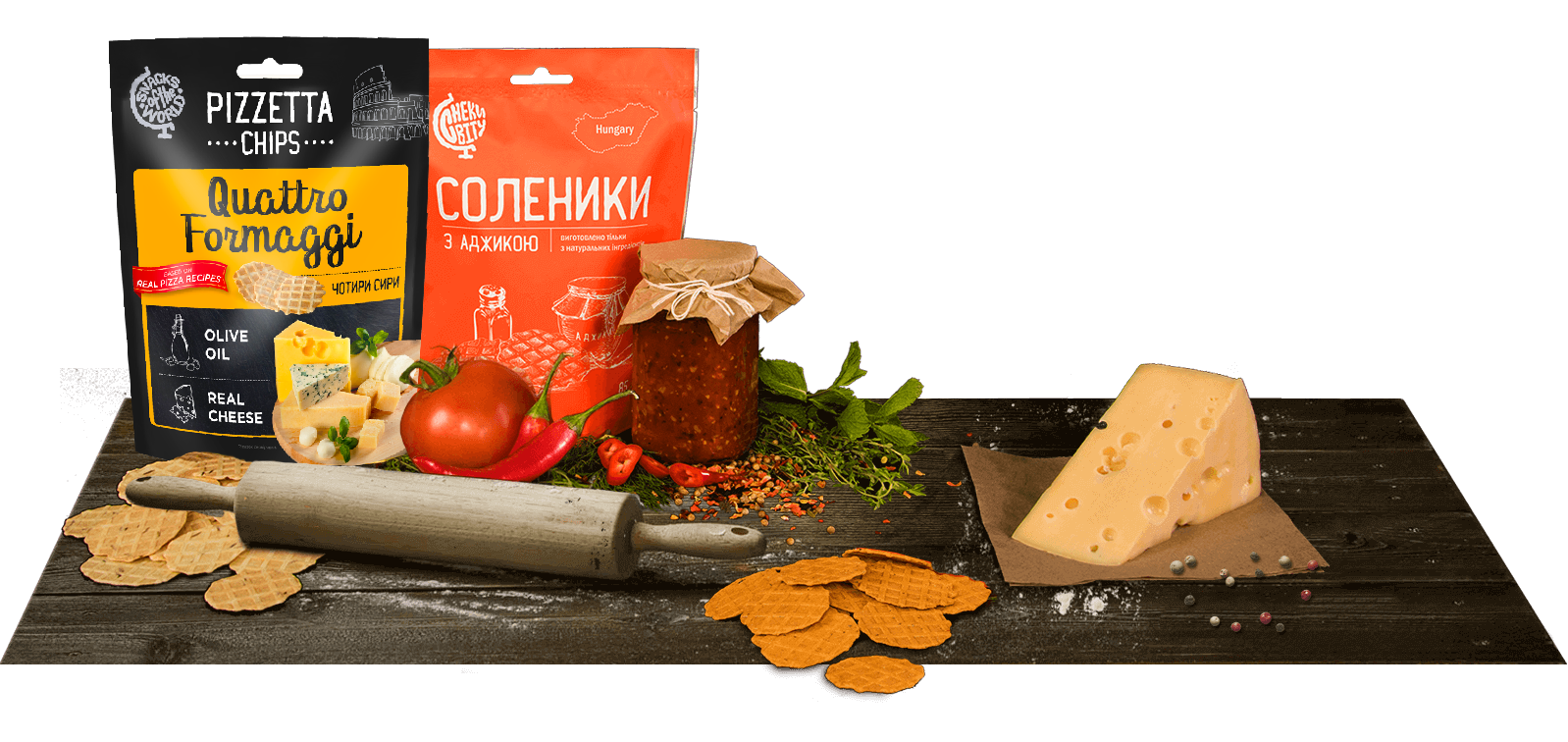 Products of TM "Snacks of the World"

Our PIZZETTA CHIPS  and SOLENYKY are made only from NATURAL INGREDIENTS from the checked suppliers. Their naturalness and compliance with the quolity standarts are monitored at each delivery.
Points of sales
Thanks to natural ingredients, original taste and convenient packaging, our PIZZETTA CHIPS and SOLENYKY are in great demand among connoisseurs of healthy and tasty snacks. To make it easier for you to find the nearest store with our products we update our "coverage map" every month. So from now on you have the opportunity not to spend a lot of time searching for us, but just look at the map next to your locatoin.
All Shops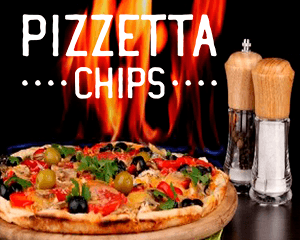 15. 10. 2021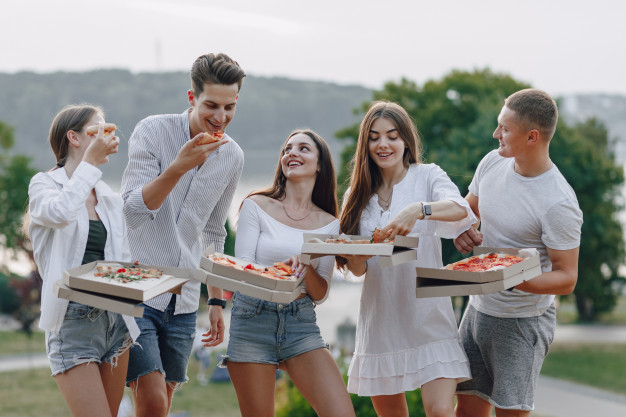 Що може бути краще для посиденьок у веселій дружній компанії?
Звичайно ж ПІЦА!
Різноманітні начинки на будь-який смак, тане на язиці сир, а який аромат!…
Але ж не завжди зручно, коли хочеш перекусити, мати з собою ВЕЛИКУ ПІЦУ…
Тож, вибравши 5 найсмачніших, найпопулярніших у світі видів класичної італійської піци
MARGHERITA, MARINARA, QUATTRO FORMAGGI, PUGLIESE та DIABLO
й відібравши тільки якісні інгредієнти, ми вирішили створити щось, що зручно взяти з собою будь-куди, щось ЗНАЙОМЕ, але ОСОБЛИВЕ й ЕКСКЛЮЗИВНЕ…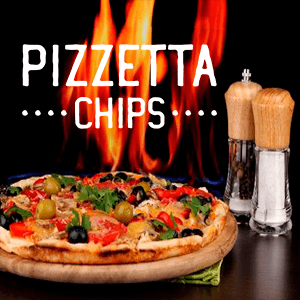 Відвідайте наш магазин та оберіть смак, що найбільше пасує саме ВАМ!
https://snacksoftheworld.com.ua/shop/
>>